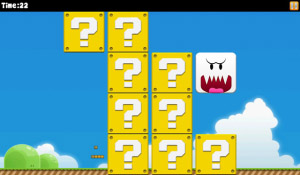 Tag:
PlayBook
MemoriZ
Overview :
MemoriZ v1.0.0 for BB playbook games
Required Device Software:
Tablet: 2.0.0 or higher
Description:
MemoriZ is a is a free pairs (cards) game with cute graphics, it's nice for everybody.
This game has 4 difficulty mode, 5 themes
Others theme will be added soon.

If you like the blackberry playbook games, Please share to your friends!