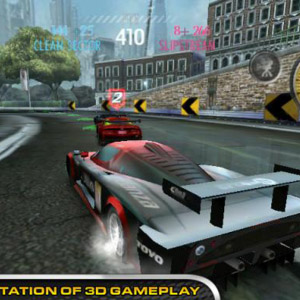 Tag:
Speed Shift
Overview :
Need for Speed Shift 3D v2.0.0 games for blackberry playbook
Description:
Experience the most visceral and aggressive 3D racing simulation for BlackBerry® Storm 2TM. Grab the wheels of the hottest high-performance cars on the Pro Circuit and feed your need for speed!
Fast Look at the Features –
• Drive 8 awesome cars, including the Mitsubishi Lancer, Nissan 370Z, Dodge Viper SRT10, BMW M3 GT2, Ford GT, Nissan GT-R, Lamborghini Gallardo, and Pagani Zonda
• Race on challenging tracks in Chicago, London, Dubai, and Italy
• Jump into Quick Race or dominate the circuit in Career Mode
• Build your own driver profile based on your driving style
• Immerse yourself in the enhanced 3D graphics for an authentically intense racing experience
Take a Real Racer's Point of View – The dynamic camera angle gives you a hyper-realistic driving experience.
Get Precision Fingertip Control – Touch to break, swipe to activate boost, and activate drift with a quick tilt of your device. Finely tuned accelerometer steering and touch controls respond to you.
Choose Muscle or Performance or Both – Purchase, upgrade, and personalize cars in the Career Mode workshop.
Race to the Top – Get gold stars for winning events and bonus blue stars for driving with precision and aggression. Get enough, and unlock more thrilling and challenging events!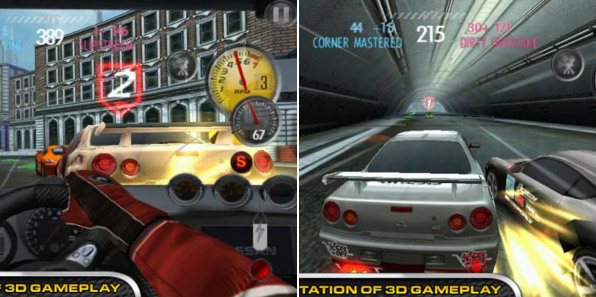 i hope you like it.