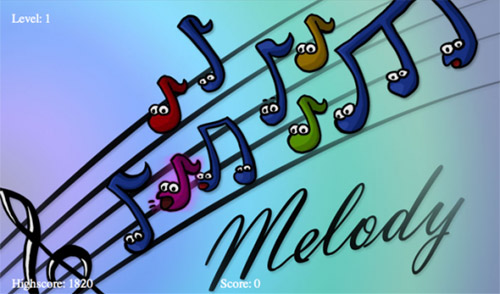 Tag:
Melody
playbook gam
Overview :
Melody for playbook games download
Required Device Software: 1.0.0 or higher
Description: A simple but really enjoyable game for the young and the young at heart on BlackBerry® PlayBook™.
Check and train your memory!
The four colored notes are playing a melody, which will become longer and longer in each new level.
You have to remember the melody and afterwards repeat it to achieve a great highscore.
How much are you able to memorize?
Price: 0.99