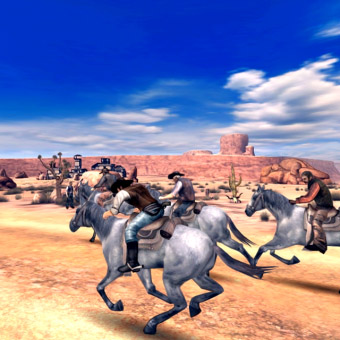 Tag:
PlayBook
Six-Guns
Overview :
Six-Guns v5.0 for blackberry playbook game apps - Explore a truly vast and open frontier in a Wild West full of mystery, bandits and more… unnatural enemies. Freely discover 40 missions spread across Arizona and Oregon.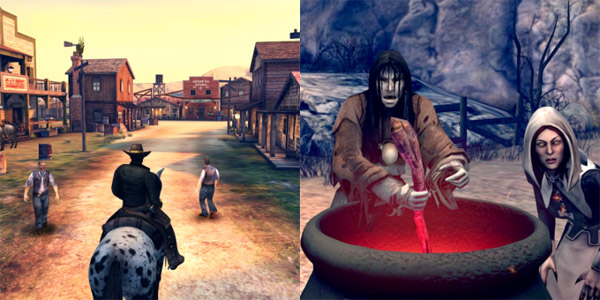 Version: 5.0
File Size: 426 MB
Required: Tablet OS 2.0.0 or higher

Whether you're racing horses, stopping robbers, shooting targets or taking back a fort, you'll need the right equipment for the job, and there are 19 weapons, 8 horses, a vast selection of clothing and more for you to acquire. So come and visit this land where it's kill or be killed. You can play it for free - make your enemies pay!