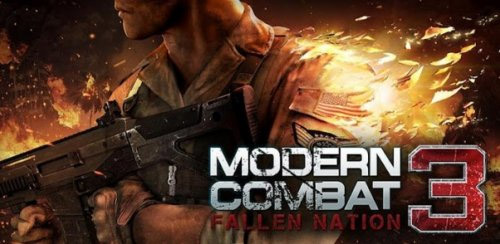 Tag:
Modern Comba
Fallen Natio
Overview :
File Size: 752774 KB
Required Device Software:
Tablet: 2.0.0 or higher

Description:
• An intense 13-mission campaign with impressive cinematics and memorable moments.
• High-tech modern weaponry with modifications and attachments.
• Next-gen high-quality visuals that will compete with the RAGE and UNREAL engines.