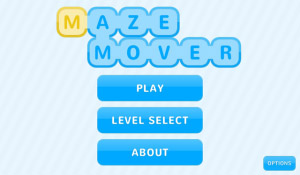 Tag:
Maze
Mover
Overview :
Maze Mover v1.0 - blackberry playbook games
Required Device Software:
1.0.0 or higher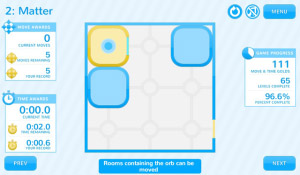 Description:
Maze Mover is a new, addictive, and truly unique puzzle game that combines sliding puzzles with mazes.
To solve each puzzle, move between the different rooms and slide them around.
Test your wits by solving over 60 unique and mind-bending puzzles. Not challenging enough? Collect gold medals for the fewest moves and the fastest times.
For more information visit us at: http://mazemover.com
Maze Mover is simple to play but challenging to master! What are you waiting for? Play Maze Mover today!