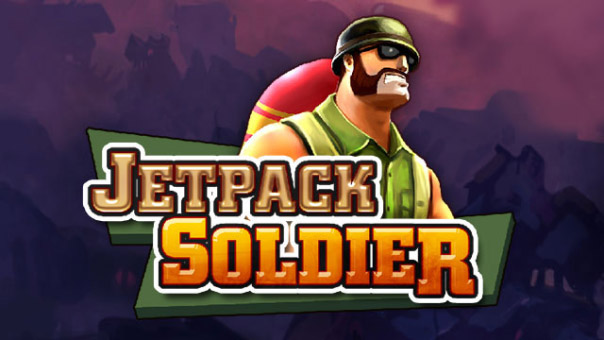 Tag:
PlayBook
Soldier
JetPack
Overview :
JetPack Soldier 1.0 for playbook games - Fly this Soldier geared with powerful jet-pack towards higher and higher scores! Play Challenge mode as well as quick play mode.

Version: 3.1
File Size: 10 MB
Required: Tablet OS 2.0.0 or higher

Description:
Sharp reflexes are your best weapon to avoid the obstacles. Thankfully there are even more goodies to pick up and help Jetpack Soldier along the way. Travel more distance and gain higher place on the online leader boards!
Collect coins and get in to supersonic mode. Get different Vehicles like Bike, Ship, Gravity Capsule and Shield to cross more distance with ease.