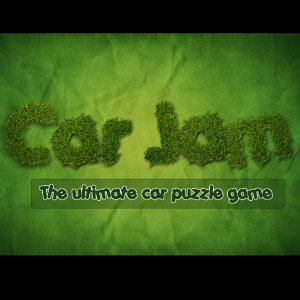 Tag:
Car Jam
Patrik Berti
Overview :
Free Car Jam v3.0 By Patrik Bertilsson
File Size: 3527 KB
Required Device Software:
Tablet: 1.0.0 or higher

Description:
It all rests on your shoulders to get them home safe,
-Control the cars
-Control the traffic lights
-Be careful it's been a long day, some people are alitle off and don't know where their going ,poking them seems to do the trick
-Collect as many stars as possible to unlock more levels and beat the game
Do you have what it takes to beat this puzzle car game?
Good luck! You'll need it!
Version 3:
- Changed art so it looks alot sweeter check it out!
- Fixed bug with controlling the cars
- and some major fixes