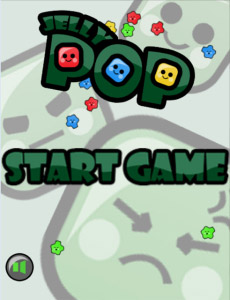 Tag:
Jelly Pop
Overview :
File Size: 1252 KB
Required Device Software:
Tablet: 1.0.0 or higher

Description:
Swap the jelly to make it pop anywhere on the line, either horizontally or vertically. Try to create groups of 3 or more to pop the jelly. There are four, fun games modes for you to try.