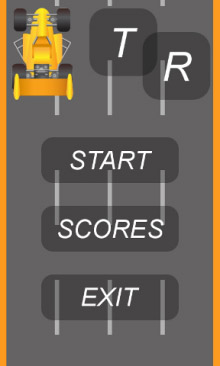 Tag:
Turbo Racer
Overview :
File Size: 1548 KB
Required Device Software:
Tablet: 1.0.7 or higher

Description:
Be the best in the race! Get the highest score, unlock better Formula One. Compete with other players! Check your ranking using global leaderboards via Scoreloop! Don't waste your time, download this game as it's free to play!

i hope you like it. enjoy.