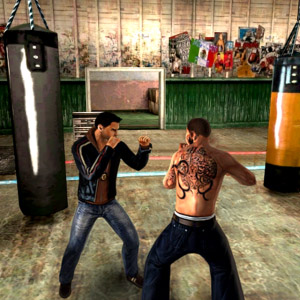 Tag:
Gameloft
9mm
Overview :
9mm HD v2.0.0 for playbook games
Required Device Software:
Tablet: 1.0.7 or higher
Description:
John "Loose" Kannon is the leader of a special team of hardened cops that aren't afraid to bend the law to clean up the streets.
But when they kill a local drug lord's brother and steal millions in cash, Kannon's whole team becomes a target of revenge. Now Kannon has only one option: Take down the gang leader that's hunting them, legally or not, before his team gets taken out first.

i hope you like it.