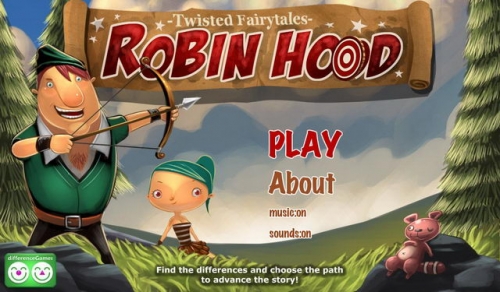 Tag:
Robin Hood
Robin
Hood
Overview :
Robin Hood v1.0.0 - Twisted Fairy Tales free download
Required Device Software
1.0.0 or higher
Description
Robin Hood, a twisted fairytale. Follow Robin Hood & the gang through this twisted version of the classic story. Can you discover all 4 possible endings? If you like this game be sure to check out our other titles in the store.