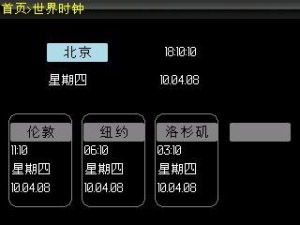 Tag:
9800 apps
9930 apps
GooNuu
Overview :
GooNuu v3.0.2 for blackberry 91,93,96,97,98,99xx apps
OS 6.0, 7.0
model : Pearl 9100 3G, Pearl 9105 3G, Curve 9300 3G, Curve 9330 3G, Bold 9650, Style 9670, Bold 9700, Bold 9780, Bold 9788, Curve 9350, Curve 9360, Curve 9370, Torch 9850/9860, Torch 9800, Torch 2 9810, Bold 9900/9930

Description:
You would like to view Chinese information as long as you open the GooNuu software. GooNuu is an integrate phone software, pushing the information about news, weather forecasts, train and flight information by Techown Information Technology Co., Ltd. One software access to news, insights, blogs, sports, entertainment, weather, train and flight information delivered quickly, which designed for your BlackBerry®, you stay current with what's going on in China anytime and anywhere. The key lies on the need of Chinese users. At persent GooNuu only support Chinese.