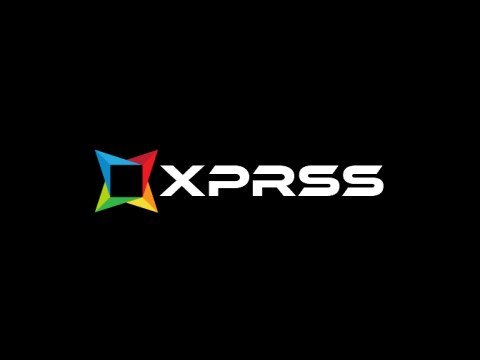 Tag:
Xprss V1.1
Overview :
Xprss V1.1 apps for blackberry download
XPRSS is a fast and highly customizable reader. This free app is pre-installed with several categories and feeds, but can be easily customized. In this second release, we have added many new features, drawing inspiration from the feedback and suggestions from our worldwide XPRSS fans.
New features in XPRSS 1.1:
Copy and paste
Options menu for network settings and social network
Full story view via google mobilizer and instapaper
Share via direct launch of social networking apps
Supports OPML
Read/unread
Date and time
Bug fixes (OS 6.0)
Note: Your existing feed list is, automatically, transferred to XPRSS 1.1 when you download the new version.
Existing Features:
Supports feed management (add/delete/edit)
Provides 3 different feed search methods (url paste and add, website search, topic search)
Configurable for personal feeds like mylinkedIn using automatic URL shortening with bit.ly
Supports in-app email sharing
Supports facebook, twitter and linkedin sharing
Supports RSS 2.0 and ATOM 1.0
Once again, we are always happy to receive your comments and suggestions. Please send feedback to support@stratmobile.com

Model:
Blackberry 9300(Kepler), 9330/Blackberry 83XX Series (320*240) Curve Devices Models: 8300, 8310, 8320, 8330 / Blackberry 87XX Series (320*240) Devices Models: 8700c, 8700r, 8700f, 8700g, 8703e, 8707, 8707g, 8707v .etc /Blackberry 88XX Series (320*240) Devices Models: 8800, 8820, 8830 .etc /Blackberry 89XX Curve Series (480*360): 8900(Javelin), 8910(Atlas), 8930, 8950, 8980/Blackberry 90XX Bold (Onyx) Series (480*320) Devices Models: 9000, 9020(Onyx)/Blackberry 96XX Tour (Niagara) Series (480*360):9600, 9630, 9650(Tour2), 9700(Bold2), 9780 /Blackberry 95XX Storm Series (360*480):9500, 9510, 9520, 9530, 9550(Storm2), 9570(Storm3), 9800(Torch)/Blackberry Pearl 3G Series (360*400) Devices Models: 9100, 9105, 9670(Style)