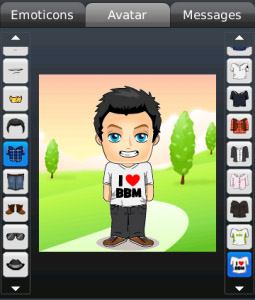 Tag:
9800 apps
9780 apps
Jingu
Overview :
free Jingu v1.3.5 for blackberry os6.0 apps download
Supported devices:
Blackberry 9650, 9700, 9780, 9800, 9810, 9860, 9900, 9930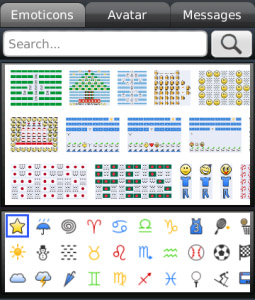 Description
Jingu for BBM is the fun hang out for all things BBM. Impress your friends with fun emoticons for every occasion OR spice up your BBM profile picture with a cool avatar.
We all love BBM, so what are you waiting for? Jump in - It's FREE!