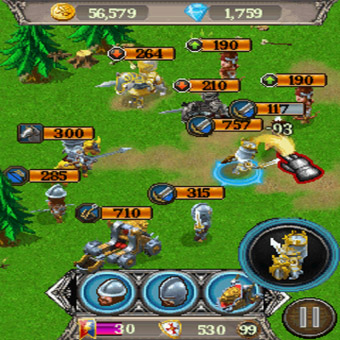 Tag:
Kingdoms
Lords
Overview :
Kingdoms and Lords 99xx bold games
In Kingdoms & Lords, the peace and quietn of your rural village are shattered by the threat of Barbarian forces. With war upon your region, you must build up your village and train your militia to fight back. But things take a turn for the worst: the Dark King has returned to power, invading every territory across the continent... Will you be able to stop his increasing power over the world?
• Become a strategist! Raise the most powerful army, attack your neighbors and prove your strength!
• Expand and cultivate lands in a rich production system to build your own kingdom.
• Upgrade your buildings, unlock new ones, enhance your capacities and optimize your production.
• Invest to grow your army and upgrade their weapons in order to protect your kingdom against rivals.
• Challenge other realms by launching your troops against their defense and see who has the best army!
• Forge alliances with your neighbors, help them, rescue their units and send them unique gifts.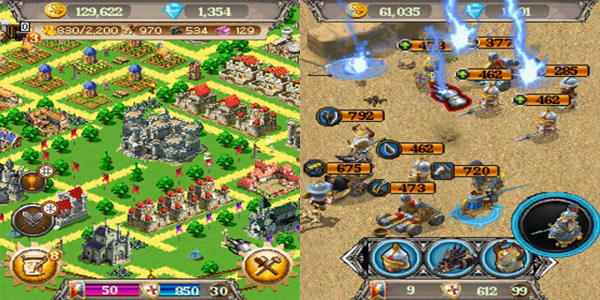 BlackBerry support model: 9900, 9930, p9981
Thanks and hope you enjoy!