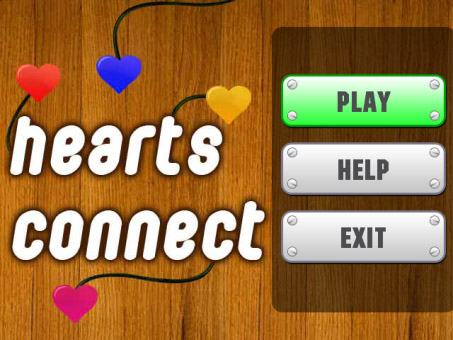 Tag:
Hearts
Connect
Overview :
free Hearts Connect 1.1.1 for 99xx games
An amazing puzzle game for this Valentine's Day.
"How do we express our love for you?", is the question we asked ourselves. "How do we make something that you would love", was the task we set ourselves up to. "It has to be something that deepens our relationship that we have with our players", was the feeling we had in our hearts.
So, we made Hearts Connect for you.
It is an amazing puzzle game. The grid has a many hearts lying around in it. You need to play cupid and connect the hearts. The more hearts you connect, the better you do in this game.
- 4 different levels to choose from.
- 20 games in each level.
- Keep track of your time and best scores.
And yes, before we forget, a very Happy Valentine's Day to you!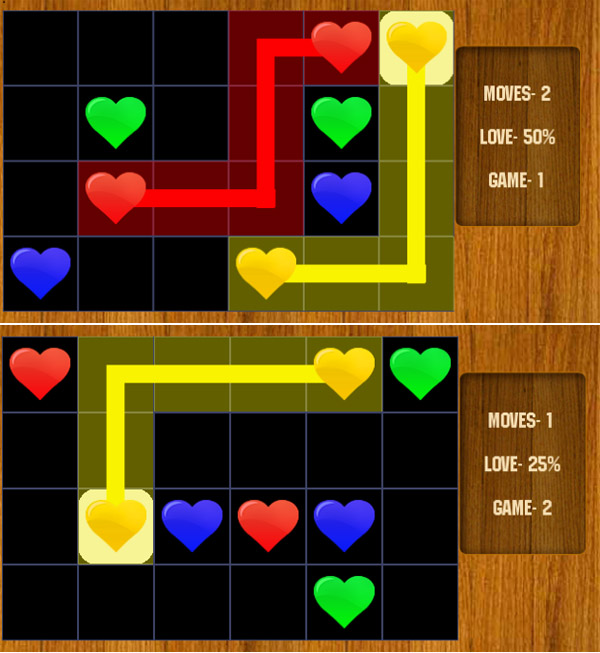 BlackBerry support model: 9900 9930 p9981
Thanks and hope you enjoy!