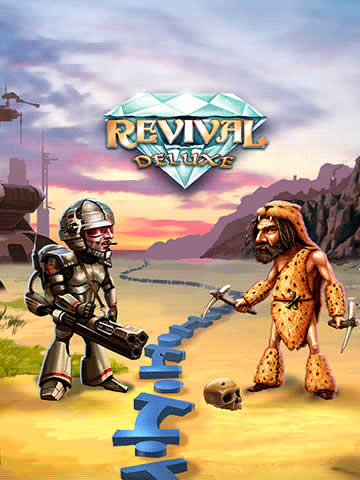 Tag:
Deluxe
Revival
9630 games
Overview :
Model:
Blackberry 96XX Tour (Niagara) Series (480*360):9600, 9630, 9650(Tour2), 9700(Bold2)
Description:
The most ambitious turn-based strategy for mobile phones is back, with new graphics, new music, new adventures, but the excellent gameplay remains the same!
Revival Deluxe is a colossal adventure where you play the main role - and create the history of the world! Powerful empires are created from scratch, prosperous states fall, science blossoms and fierce wars never end.
Here you can truly enjoy absolute power and endure the eternal battle for a place in the sun. You can explore huge continents and even whole planets, build towns, develop new technologies, maintain the economic balance and start a bloody expansion to capture the Universe.
Who will you be - the invincible general or the inborn diplomat, the talented economist or the smart politician? You can choose your destiny in Revival Deluxe!