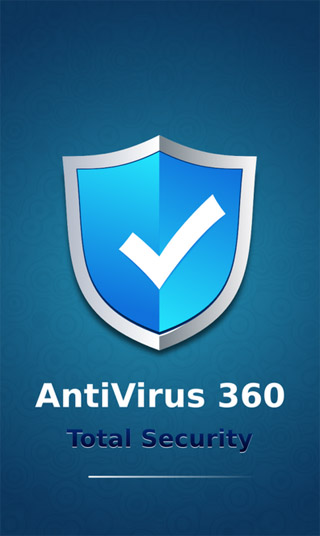 Tag:
Anti Virus 360
Overview :
Protect your mobile device with Antivirus Total security, a top of the line mobile security app designed to protect your phone against the latest viruses, malware.
With just one click you'll get the most advanced antivirus and optimizer features.
Features:
1.Scan downloaded apps and files and remove malicious content
2.Search, shop and use social networks with peace of mind knowing your identity and personal data are protected from phishing and malware
3.Scan websites for harmful threats.
4. Customize scan
5. Scheduler to Auto scan viruses at regular time interval.
6. Move threats to Quarantine
Disclaimer : The result of virus scan of your app is not verified by BlackBerry®.
Supported Devices:
BlackBerry Classic
BlackBerry Leap
BlackBerry Passport
BlackBerry Passport Silver Edition
BlackBerry Q10
BlackBerry Q5
BlackBerry Z10
BlackBerry Z3
BlackBerry Z30
Porsche Design P9982
Porsche Design P9983