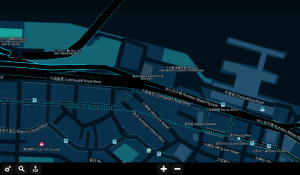 Tag:
Black Ops Ma
Overview :
Black Ops Maps v7.4.0.73 for blackberry phone & playbook
File Size: 2236 KB
Required Device Software:
Smartphone: 4.5.0 or higher
Tablet: 2.0.0 or higher

Description:
This package contains useful maps for planning covert missions. Maps of the world are available. Most populated areas are show in more detail. Urban layouts such as streets and major structures are included for aiding route planning. Use this map to lock into to your position in the middle of a covert operation and find the fastest ways to get to important mission checkpoints, e.g. infiltration point, extraction point and emergency escape route.