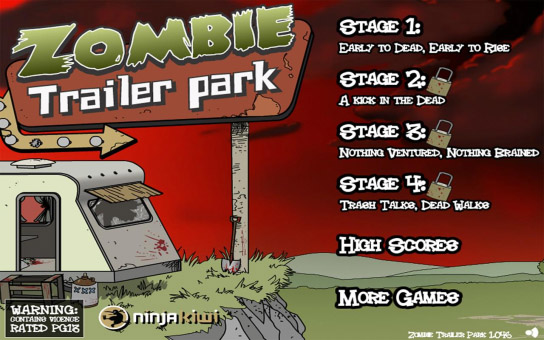 Tag:
Zombie Trail
Overview :
Zombie Trailer Park 1.0.0.7 for blackberry 10 games -- Zombies are invading and the rednecks have a plan.

Version: 1.0.0.7
File Size: 4 MB
Required: BB10 Smartphone OS 10.0.0.0 or higher
Model:
Blackberry 10 Devices: Blackberry Dev Alpha, Blackberry Z10, Blackberry A10, Blackberry Q10, Blackberry Q5

Description:
Grab a shovel and a shotgun and join the crowd as we storm the zombie city stronghold to beat them back to where they cam from. Real time strategy meets zombie apocalypse.
.
Build shovel wielding rednecks, moonshine exploding trucks, .50 caliber machine guns loaded on mudding rigs and even a truck with a chainsaw as a front end.
.
Keep the rednecks coming because the zombies are relentless!