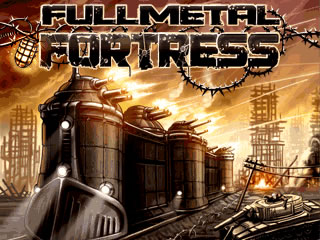 Tag:
Fortress
Fullmetal
Overview :
Model:
Blackberry 8350i (320*240) Related Devices Model: 8500, 8520/Blackberry 83XX Series (320*240) Curve Devices Models: 8300, 8310, 8320, 8330 / Blackberry 87XX Series (320*240) Devices Models: 8700c, 8700r, 8700f, 8700g, 8703e, 8707, 8707g, 8707v .etc /Blackberry 88XX Series (320*240) Devices Models: 8800, 8820, 8830 .etc
Description:
Try to protect the peaceful city harmless from hordes of enemy tanks! Repulse from the shells, rockets and bullets, destroy hordes of armored enemies and manpower of the enemy. All this power is at your disposal, like a shield with ability to drop any bomb, guns which can crush the enemy's equipment, and many additional capabilities, which you will use.
Download this game and get ready for a real tank battles!