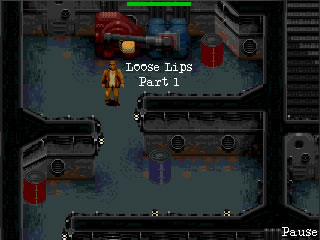 Tag:
storm games
Saboteur
Overview :
free Saboteur for 9500 storm games
Model:
Blackberry 95XX Storm Series (360*480):9500, 9510, 9520, 9530, 9550(Storm2)
Description:
Saboteur is a dark tale of revenge set in the seedy underground of 1940's occupied France.
During World War II, Sean Devlin, an Irishman with a heart of gold and fists of steel, sets out on a path of vengeance against the Nazis who destroyed everything he cared about. Sean wages a personal war against the Nazis and plays by his own rules.
Packed with high octane action and stealth missions, players will fight and blow up Nazi targets throughout Paris. No where else can you seek vengeance by sneaking around Paris undetected all the while fighting Nazis in the palm of your hand!
The Saboteur features: Imagine that you are a secret agent during the Second World War! Your missions are very important, so be serious and careful!
Use your mind and be very attentive!