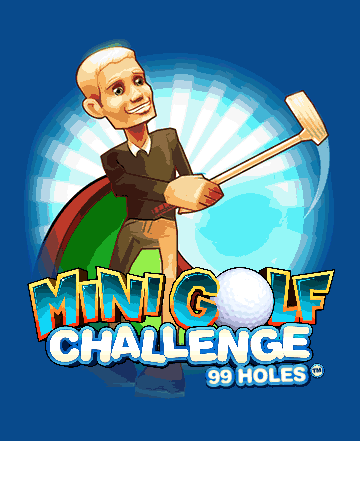 Tag:
Golf
Challenge
MiNi
99 Holes
Overview :
free Mini-Golf-Challenge-99-Holes for blackberry games download

Model:
Blackberry 95XX Storm Series (360*480):9500, 9510, 9520, 9530, 9550(Storm2), 9800(Torch)
Description:
Get more than ever with Mini Golf 99 Holes? Go after the thrill of a hole-in-one and experience 99 tracks packed full of fun and surprise. Play through expertly designed courses in forests, beaches and even your own backyard ?each with wacky objects like bumpers, bombs and teleporters along the way. Scoring a hole-in-one has never felt so good!