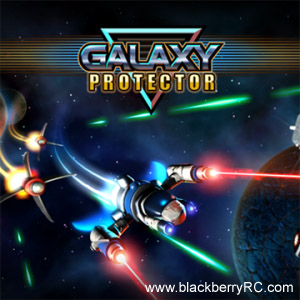 Tag:
Galaxy
Protector
Lunagames
Overview :
Galaxy Protector v1.0.0 for bb 320x240 games
OS 4.5,4.6,4.7,5.0,6.0
size: 663 KB
model: Curve 8300, Curve 8310, Curve 8320, Curve 8330, Curve 8350i, Curve 8520, Curve 8530, 8700, 8707, 8800, 8820, 8830, Curve 9300 3G, Curve 9330 3G
Description:
Galaxy Protector: The faith of the universe is in your hands in this new shoot 'em up.
Take your spaceship into space to stop the alien scum and collect awesome power-ups. The stars are aligned for an epic battle between galaxies at war. You are the last galactic star commander who can lead the way to lasting peace in the universe.
The game features many different alien invaders that keep you thrilled with endless game-play.
Join the action and get your FREE copy now!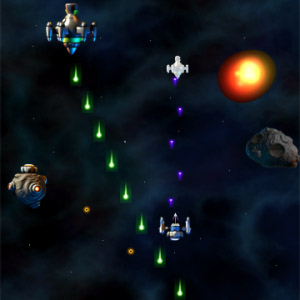 If you like the bb games, Please share to your friends!