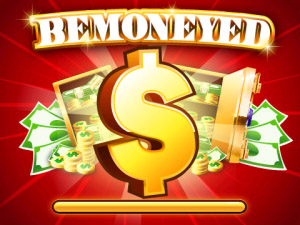 Tag:
Bejeweled
xima​d
Bejeweled Mo
Bejeweled Fr
Overview :
free Bemoneyed v1.2.2 for blackberry 640x480 games
size: 5.22 MB
model: blackberry bold 9900, 9930, 9981

Description:
Take a break from business. Play it !!!
Bemoneyed is the awesome Bejeweled games analogue. Your objective is to match the sparkling coins and to form a horizontal or vertical chain of three or more coins. They disappear when chains are formed and coins fall from the top to fill in gaps.
Game features:
- the possibility of currency changing (8 currencies)
- the game is getting harder as you spend lots time playing
- cool sound effects
- colorful graphics
VERSION 1.2:
- BlackBerry 7 support added