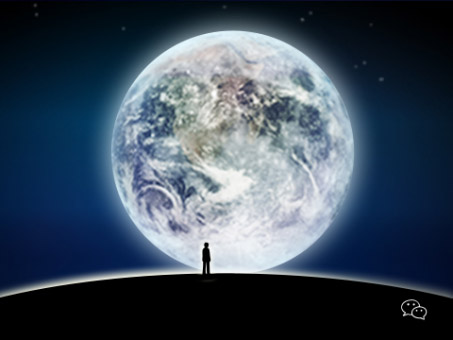 Tag:
WeChat
Overview :
WeChat update to v3.6 for os5.0 - 7.x apps
WeChat is the complete mobile communication and social networking app. Free, cross-platform, and full-featured, WeChat is the best way to keep in touch with everyone you care about.
Available on BlackBerry OS 5, 6, 7, 10.1 or above.
Features
- Fun one-on-one and group chats with voice messages, texts, pictures.
- Chat with friends across platforms.
- Supports multiple languages,including English, Indonesian, Traditional Chinese and Simplified Chinese.
- Look around to find and chat with people nearby.
- Moments - post pictures and comments and share them with your friends
- Follow your favorite official accounts.
- Enhance your chats with a huge selection of stickers.
- Invite friends from phone contacts to WeChat.
- Incredibly easy friend adding by shaking your phones together and scanning QR codes.
- Integrated with BlackBerry Hub. (Only available on BlackBerry 10)