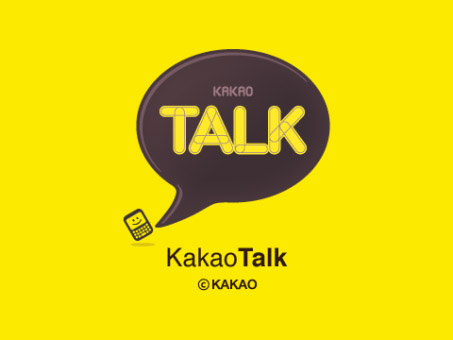 Tag:
Messenger
KakaoTalk
Overview :
KakaoTalk Messenger v2.5.6 for os5.0 apps - FREE messaging on all smartphone platforms

Version: 2.5.6
File Size: 2 MB
Required: 5.0.0
model:
Pearl 9100 3G, Pearl 9105 3G, Curve 8520, Curve 8530, Curve 8900, Curve 8910, Curve 8980, Bold 9000, Curve 9300 3G, Curve 9330 3G, Tour 9630, Bold 9650, Bold 9700, Storm 9500/9530, Storm2 9550/9520

Description:
* Send FREE texts, voice messages and photos. Anywhere, anytime.
* Supporting BlackBerry® Curve, Bold and many other BlackBerry® series
* Super easy group chats:unlimited # of of friends in one chat room
* Many useful short keys!
* KakaoTalk ID to be used just like a BBM™ PIN
84M people in 230+ countries approved!
Check out why everyone loves "Ka-Talking"
More Features:
- Cute emoticons to express your feelings
- Supports 5 languages (Korean, English, Indonesian, Thai, Japanese)
- No advertisement
- No personal information other than phone number is required!
Let's Ka-Talk with 84M friends worldwide!
** Attention to KakaoTalk for BlackBerry users
- KakaoTalk only be used with an internet connection, either mobile phone or WiFi data.
- For some devices BlackBerry (BB Curve, etc.), SD Card is required to use KakaoTalk.
- KakaoTalk for BlackBerry does not support Free Call.