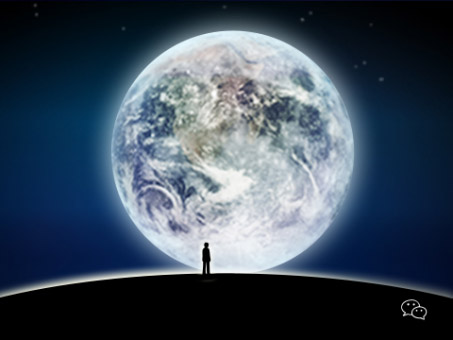 Tag:
9900 apps
WeChat
Overview :
WeChat finally released BlackBerry version 3.0, long-awaited circle of friends finally arrived.
Version 3.0 of the main features are as follows:
- the new circle of friends, may interact in the circle of friends and friends, sharing pictures will be automatically saved to the album
- WeChat website version, sweep out then can log on micro letter on the computer
- mass assistant, group-sent message more convenient
- Can increase public custom menu, and public interaction
- Background chat can customize the Settings
- use a more stable smooth, send messages is more convenient
Version: 3.0
File Size: 4.62 MB
Required: 6.0.0 - 7.x
Model: Blackberry 96XX Tour (Niagara) Series (480*360):9600, 9630, 9650(Tour2), 9700(Bold2), 9780, 9790, Dakota, Apollo /Blackberry 95XX Storm Series (360*480):9500, 9510, 9520, 9530, 9550(Storm2), 9570(Storm3) / Blackberry Torch Series: 9800(Torch), Torch2, 9810, 9860/Blackberry Pearl 3G Series (360*400) Devices Models: 9100, 9105, 9670(Style)/Blackberry 99XX (OS 7.0) Series (640*480) Devices Models: 9900, 9930, 9981
Description:
WeChat is the complete mobile communication and social networking app. Free, cross-platform, and full-featured, WeChat is the best way to keep in touch with everyone you care about.
Features :
- Fun one-on-one and group chats with voice messages, texts, pictures.
- Chat with friends across platforms.
- Supports multiple languages,including English, Indonesian, Traditional Chinese and Simplified Chinese.
- Look around to find and chat with people nearby.
- Moments - post pictures and comments and share them with your friends
- Follow your favorite official accounts.
- Enhance your chats with a huge selection of stickers.
- Invite friends from phone contacts to WeChat.
- Incredibly easy friend adding by shaking your phones together and scanning QR codes. (Only available on BlackBerry OS5/OS6/OS7)
- Integrated with BlackBerry Hub. (Only available on BlackBerry 10)