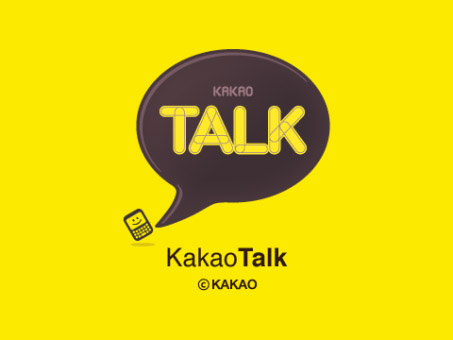 Tag:
Messenger
KakaoTalk
Overview :
KakaoTalk Messenger 2.5.4 for bb os7.x apps - FREE messaging on all smartphone platforms

Version: 2.5.4
File Size: 3 MB
Required: 7.0.0
model:
Blackberry 9220, 9300(Kepler), 9320, 9330, 9350, 9360, 9370, 9380, 9620, 9790, 9350, 9360, 9370, 9850, 9860, 9900, 9930, p9981




Description:
* Send FREE texts, voice messages and photos. Anywhere, anytime.
* Supporting BlackBerry® Curve, Bold and many other BlackBerry® series
* Super easy group chats:unlimited # of of friends in one chat room
* Many useful short keys!
* KakaoTalk ID to be used just like a BBM™ PIN
84M people in 230+ countries approved!
Check out why everyone loves "Ka-Talking"
More Features:
- Cute emoticons to express your feelings
- Supports 5 languages (Korean, English, Indonesian, Thai, Japanese)
- No advertisement
- No personal information other than phone number is required!
Let's Ka-Talk with 84M friends worldwide!
** Attention to KakaoTalk for BlackBerry users
- KakaoTalk only be used with an internet connection, either mobile phone or WiFi data.
- For some devices BlackBerry (BB Curve, etc.), SD Card is required to use KakaoTalk.
- KakaoTalk for BlackBerry does not support Free Call.