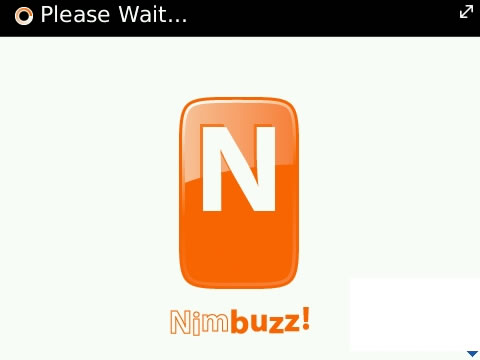 Tag:
9810 apps
9780 apps
Nimbuzz
Overview :
free Nimbuzz v1.3.71 for blackberry os6.0 apps
os:6.0
Model: Pearl 9100 3G, Pearl 9105 3G, Curve 9300 3G, Curve 9330 3G, Bold 9650, Style 9670, Bold 9700, Bold 9780, Bold 9788, Curve 9350, Curve 9360, Curve 9370, Torch 9850/9860, Torch 9800, Torch 2 9810
Description:
Nimbuzz is free instant messaging with friends on Nimbuzz. Also import all popular instant messaging and social networks (Facebook, ICQ, MSN, Google, Yahoo, AIM, MySpace, Hyves).
FREE messaging saves money on texting (SMS).
FOR EVERY PHONE - Nimbuzz works with every popular smartphone and feature phone across platforms worldwide.
FRIEND SUGGESTIONS show you which of your phone contacts are already on Nimbuzz so you can connect with them to save money on text messaging.
Chat History keeps your conversations handy for later use to look up important information.
Over 60 million people already use Nimbuzz.
New in this version:
* Message Delivery Notifications: See checkmarks when your message arrives at your friend's phone.
* Search contacts: start writing the name of your contact whenever you are browsing the contact list.
* Fast scrolling: hold Alt key while browsing up and down in the contact list for fast scrolling.