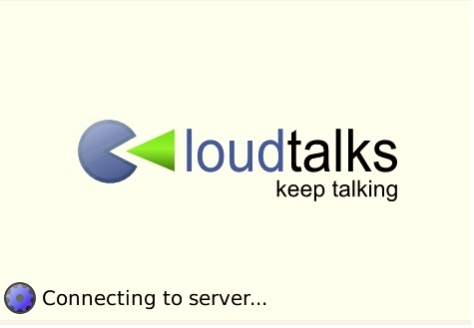 Tag:
9900 apps
9810 apps
LoudTalks
Overview :
LoudTalks v1.3 for blackberry os5.0-6.0 applications
Required Device Software
os5.0-6.0
Supported devices:
Blackberry 85xx, 89xx, 90xx, 91xx, 93xx, 95xx, 96xx, 97xx, 9800, 9810, 9860, 9900, 9930

This is a quick update on the status of BlackBerry port of Loudtalks app. The initial plan was to release it in August however for various reasons it has been delayed and still not ready. However we didn't abandon it and still motivated to release it as soon as possible.
Here is what to expect:
The application will run on all BlackBerry devices running OS 4.5 and later (the oldest one supported is probably Curve 8100)
The first version out will be Loudtalks Lite with Loudtalks Cloud client coming out later
Initial release will not be inter-operable with current Loudtalks for Widows and Windows Mobile but we will provide interoperability in 1.0 release for all platforms coming next
While working on the port we also seriously redesigned Loudtalks internal architecture to improve battery life and reduce data use