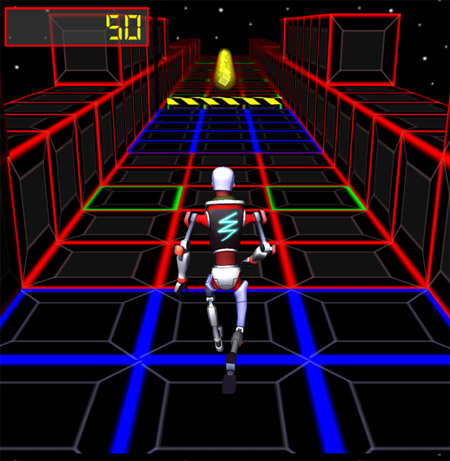 Tag:
blackberry 10 games
Laser Bolt
Overview :
Laser Bolt for blackberry 10 games free download
Control your player through a random maze of obstacles. Collect cubes along the way to gain extra points. However, it gets faster and harder the farther you go.
Instructions:
♦ swipe up to jump
♦ swipe down to slide
♦ tilt device to change lanes
♦ swipe sideways to turn corners
Have Fun!
Supported Devices:
BlackBerry Classic
BlackBerry Leap
BlackBerry Passport
BlackBerry Passport Silver Edition
BlackBerry Q10
BlackBerry Q5
BlackBerry Z10
BlackBerry Z3
BlackBerry Z30
Porsche Design P9982
Porsche Design P9983