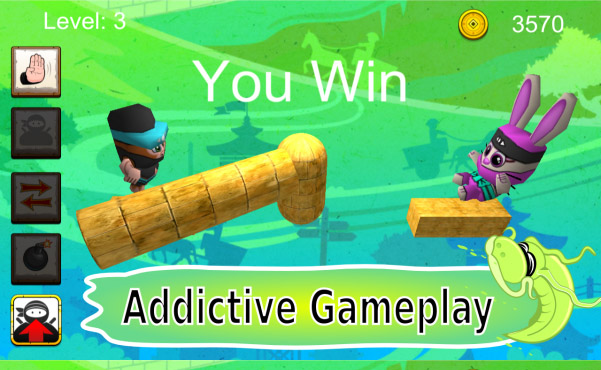 Tag:
blackberry world games
Jump Legends
Nin Bears
Overview :
Jump Legends: Nin Bears Battle for blackberry world games
Wipe your enemy out of the battle arena! Tap, Jump & Destroy!
Jump your way to victory and collect powerful power ups.
Jump right into action, start playing now!
Jump and battle with cute kung fu bears and the ninja masters!
Tap, jump and sweep your enemy off the battle box.
Unlock powerful abilities and destroy your opponent.
Jump, Throw and kickback to distract your challenger.
The more you play the harder it gets. Ready to play!
Download Now!
Supported Blackberry Cellphone Models Devices:
Supported Devices:
BlackBerry Leap
BlackBerry Z10
BlackBerry Z3
BlackBerry Z30