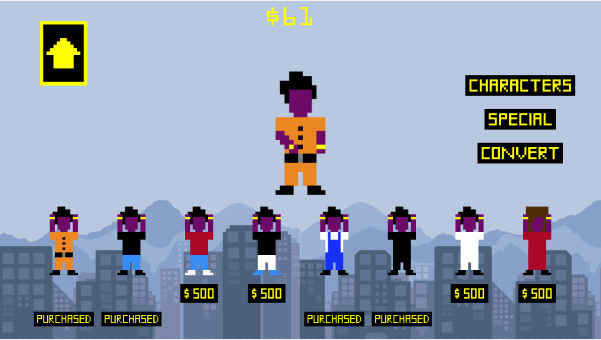 Tag:
Prison Escape
Overview :
Prison Escape v1.0.0.1 for blackberry game
A unique police escape and chase game made by VINYX. Run away from the police and grab as much cash as you can to unlock amazing characters! Try to unlock all the characters and also try to beat your best distance run from the police!
*Chasey police escape.
*Amazing HD pixel graphics.
*Smooth movement and in-game physics.
*Collect cash and gems.
*Unlock characters.
*Unlock special characters.
*Dodge bullets from helicopters.
*Beat your distance run.
*The more money you have, the faster the chase gets.
THIS GAME IS FREE FOR A LIMITED TIME! DOWNLOAD IT FOR FREE NOW!
Please review the game! Everything will be read and if there are any suggestions we will add them to the game as soon as possible!
ENJOY!
Powered by Unity3D
Supported Devices:
BlackBerry Leap
BlackBerry Z10
BlackBerry Z3
BlackBerry Z30