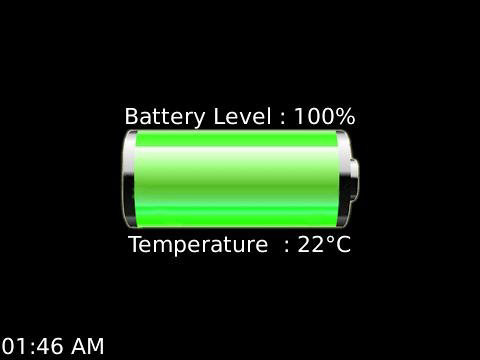 Tag:
9800 apps
9900 apps
torch
Overview :
Torch v1.0.1 - One Touch Flashlight + Battery Level Display
OS 4.6,4.7,5.0,6.0,7.0
size: 200 KB
model: Pearl Flip 8220, Pearl Flip 8230, Pearl 9100 3G, Pearl 9105 3G, Curve 8520, Curve 8530, Curve 8900, Curve 8910, Curve 8980, Bold 9000, Curve 9300 3G, Curve 9330 3G, Tour 9630, Bold 9650, Style 9670, Bold 9700, Bold 9780, Bold 9788, Curve 9350, Curve 9360, Curve 9370, Storm 9500/9530, Storm2 9550/9520, Torch 9850/9860, Torch 9800, Curve 9380, Bold 9790, Torch 2 9810, Bold 9900/9930, 9981
Description:
Torch is a One Touch Flashlight application! Let it brings you light in darkness.
With the Torch application, it only needs one click and it will turn on your BlackBerry Camera Flashlight. To turn off the light, just close the application.
Besides that, Torch is not only a simple flashlight application, it also display battery information, current date and time on the screen to allow users to get information more conveniently especially in case of emergency situation.
Now, Torch is one time payment and does not require repurchase for any update version in future.
It is helpful when you need a bright flashlight in the darkness or any emergency situation when you need a light.
1. Provide you with the brightest light when you need it
2. Use Camera Flashlight, Not Screen Light.
3. Just one click to turn On/Off.
4. Turn on flashlight without time limit.
5. Display battery level and temperature.
6. Date and time are displayed on screen.
7. Simple and easy to use.
8. Low memory/battery resumption.
REQUIREMENT: Torch only works on BlackBerry® smart phones with operational video recorders with flash.
Please visit http://www.vixso.com/ for more information.
If you like the app, Please share to your friends!