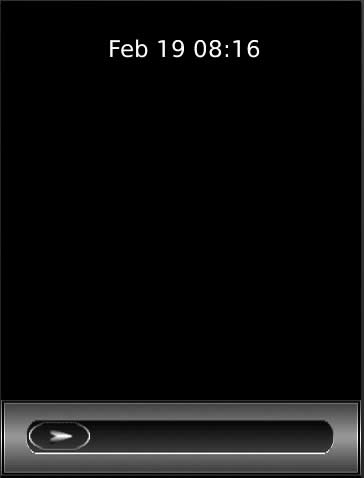 Tag:
storm apps
JDubLock
Overview :
JDubLock for blackberry storm apps
Model:
Blackberry 95XX Storm Series (360*480):9500, 9510, 9520, 9530, 9550(Storm2)
Description:
This enhances the default screenlock by requiring you to slide a button across the bottom of thescreen. The enhanced lock appears when you lock the screen, after yourscreen fades out, or when you click the icon. It will even prevent yourface from hitting buttons during a phone call! It could not be moresimple, just download, allow the features, and enjoy.
Similarproducts are too complicated. They do too much resulting in a sluggishperformance. Not the JDub Lock. This is a simple yet dependablesolution.
Features:
* Enhances the default screen lock
* Intuitive slide to unlock functionality
* Ridiculously simple installation
* Locks phone during calls

Minimum Requirements:
* Touch Screen compatible Blackberry
Display Dimensions
480x360
Operating System
4.7 Touch Screen, 5.0 Touch Screen