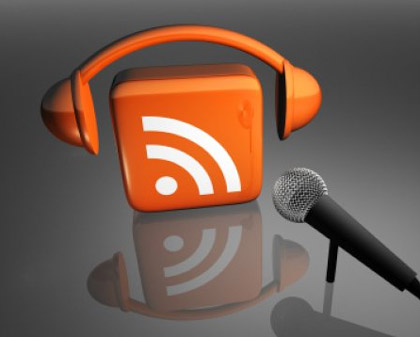 Tag:
99xx apps
bold apps
Podcasts
Overview :
BlackBerry Podcasts v1.5.0.47 for blackberry 99xx apps

Required Device Software
7.0
Supported devices:
Blackberry 9810, 9860, 9900, 9930

Description:
*Please Note – You can only run Podcasts from the "Downloads" or "Media" folder of your BlackBerry smartphone.
Get free podcasts delivered directly to you with the BlackBerry Podcast app. Subscribe to your favorite podcasts, or download some new ones, and watch them when you want on your BlackBerry smartphone.
The BlackBerry Podcast app allows you to do the following:
•Browse and search for free podcasts from categories like Arts, TV & Movies, News and more
•Subscribe to, download, preview, and play podcasts directly from your BlackBerry smartphone
•Receive, notifications when new episodes of your podcasts are available, and download them
•Search the web for podcasts, or if you know the URL simply copy the web address
For all technical support with BlackBerry Podcasts, please visit http://us.blackberry.com/support/software/podcasts.jsp
For billing issues and technical support options related to App World only, please visit http://www.blackberry.com/support/appworld.
Direct support is unavailable through the "Contact Support" button.