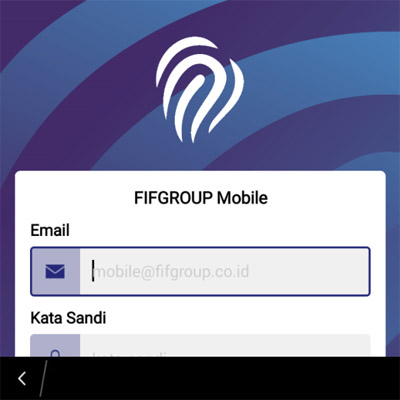 Tag:
Q10 apps
FIFGROUP dealer
Overview :
FIFGROUP dealer v1.0.23 for blackberry apps
FIFGROUP Mobile Application (FM) is a mobile-based loyalty application from FIFGROUP that give special privileges for dealers of FIFGROUP.
FIFGROUP Mobile Application (FM) allows users to supervise their owned store by application features such as check points, booking, order, disbursement, program offerings, the latest news and redemption directly and at any time.
Through this application, users can also enjoy a variety of exclusive gifts, from a tour package, gadgets, and a wide range of interesting products desired simply by redeeming points collected from dealer bookings every day.
This application is designed for users who are registered by FIFGROUP, They are:
- Store Owner who is the holder of the policy makers and key decision at the store.
- Holders of decisions dealer (PIC / person in charge) which is a policy and decision-makers or who have been appointed by the owner of the store.
Supported Devices:
BlackBerry Q10
BlackBerry Z10