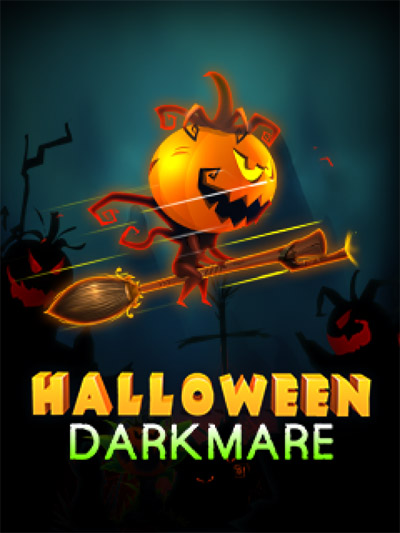 Tag: Halloween Darkmare
Overview :
Halloween Darkmare 1.0 for blackberry games

Play as Mr. Pumpkin on the occasion of Halloween festival with new spooky environment style. Jump / slide to avoid obstacles and collect coins. Collect different types of energy potions which will help you to get your Mini during the run and adds an extra life. ! Collect the magic stick to cover a distance faster and get a better score which will fill the life bar. Start your Halloween Journey!!

enjoy.