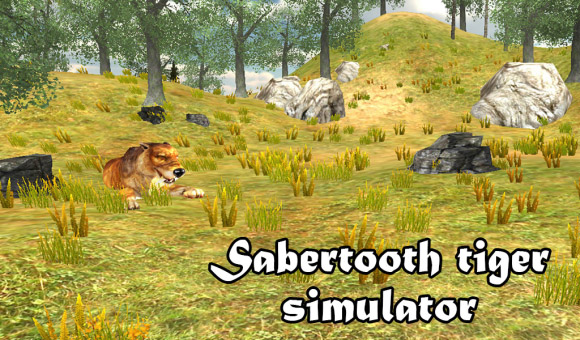 Tag:
Sabertooth
RPG
Overview :
Sabertooth Tiger RPG Simulator 1.1.0.1 for blackberry 10 games
Always wanted to be a predator?
Start as a newbie saber-tooth tiger and evolve to a real terror of the wild!
At first you will be able to hunt only weak animals like rams and sheep.
But after you evolve you will be able to hunt down tigers, panthers and huge spiders! Explore a huge custom-built terrain!
While exploring, you may find a few kitties. Be aware of them! Once you find them, they will follow you wherever you go!
Features:
✔ RPG-style gameplay with 30 levels
✔ 22 fun quests
✔ 5 terrifying unique bosses
✔ Huge wild terrain to explore
✔ Many animals to hunt, including sheep, rams, panthers, tigers, etc.
✔ Fast, dynamic gameplay
✔ Custom-build world
✔ Real nature sounds
✔ Hidden kitties!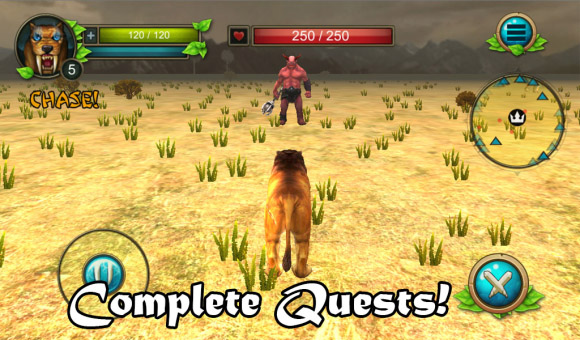 Supported Devices:
BlackBerry Classic
BlackBerry Q10
BlackBerry Q5
BlackBerry Z10
BlackBerry Z3
BlackBerry Z30
Porsche Design P9982
Porsche Design P9983