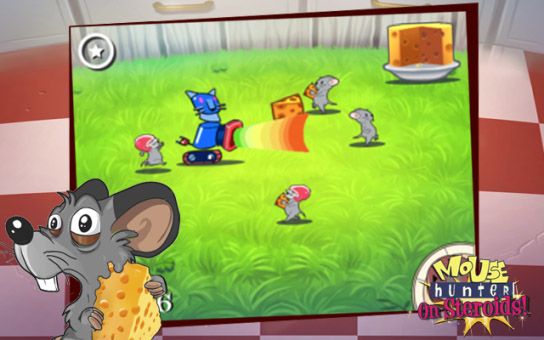 Tag:
Mouse Hunter
Overview :
Mouse Hunter ON STEROIDS for os 7 games
--- Completely FREE To Play Game :D! ENJOY! ---
The house is infested with evil mice. Defend the house from them with the ultimate technology: The Mouse Hunter!
Thanks to all our fans in the world for the support :D!
Follow us on Twitter: News, FREE PROMO CODES AND DISCOUNT COUPONS of All our games!!! @RocknRollGames
Version: 5.40
File Size: 4 MB
supported devices: 9330, 9810, 9850, 9860, 9900, 9930, 9981