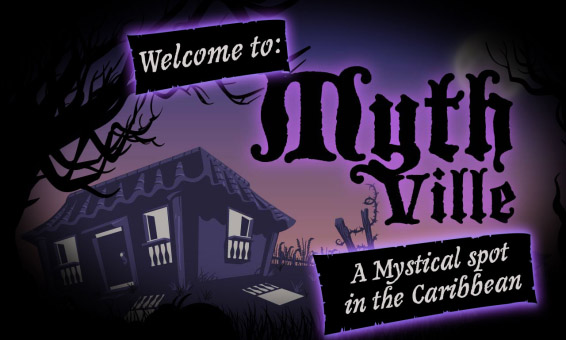 Tag:
BB10
Myth Ville
Overview :
free Myth Ville 1.0 for mobile blackberry 10 game
File Size:17 MB
Required Device Software BB10 Smartphone: 10.0.0 or higher
Model: blackberry z10, q10
Description:
Welcome to Myth Ville, a mystical spot in the Caribbean. Amid the comings and goings of everyday life, mythical creatures have emerged from the surrounding forests and caves; creatures only known through ancient legends, passed down from generation to generation. Lupe and Pacho are two adventurous brothers who have recently lost their mother. You'll guide them on a quest to rescue their loved ones, who were stolen away in the black of night. On your mission, you'll face mythical beasts such as El Ciptío, La Ciguapa and El Chupacabras. Dash through the darkness, dodge and jump obstacles, and grab rocks on your way to throw at enemy creatures. Save the family as quickly as you can!

i hope you like it.