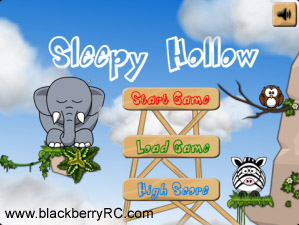 Tag:
9860 games
Sleepy
Begins
Hollow
Overview :
Sleepy Hollow Begins v1.0.2 for 480x800 games
OS 7.0
size: 5.57 MB
model: Torch 9850/9860
Description:
Sky, mountain, animal friends. Nice graphics, natural physics performance. Sleepy Hollow bring new game experience to your BlackBerry.
The full version is packed with 100 levels, that offers hours of challenges and enjoyment, check it out:
http://appworld.blackberry.com/webstore/content/54207/



Come on, download this bb games for your phone.