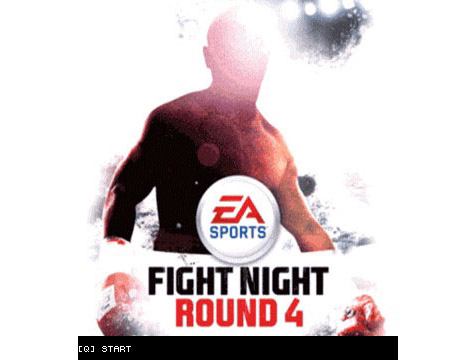 Tag:
bold
night
Round
97xx
tour
96xx
Fight
Overview :
Fight Night Round 4 for 96xx,97xx games
Model:
Blackberry 96XX Tour (Niagara) Series (480*360):9600, 9630, 9650(Tour2), 9670, 9700(Bold2), 9780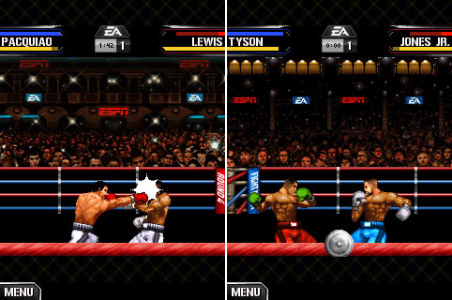 THE WORLD'S BIGGEST, BADDEST BOXING GAME IS BACK FOR ROUND 4! With incredible 3D graphics and even more heavy-hitting punches, fight against the greatest boxing legends of all time! Customize your own fighter and bob & weave through mini-games. Build up your skills to improve your boxing career in Heavy Bag & Weightlifting Mode.
Land a perfectly timed Flash KO and YOU could be the next Ultimate Boxing Champion of the World. You're only one clean punch away from VICTORY!