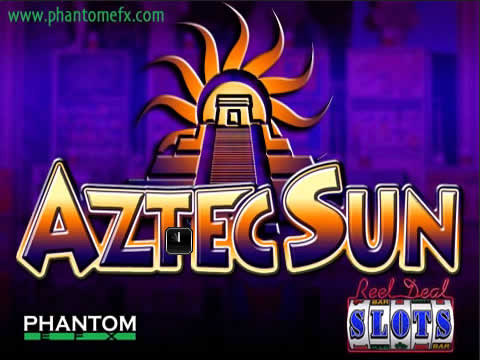 Tag:
Sun
95xx games
Aztec
Overview :
Model:
Blackberry 95XX Storm Series (360*480):9500, 9510, 9520, 9530, 9550(Storm2)
Description:
May the sun shine on you! Be ready to be transported to the colorful world of the Aztecs. Tenochtitlan awaits you and has treasure to bestow on you.
Can you collect the big pays at 10x during the bonus round? Can the Tonatiuh reveal multipliers up to 20x for you? Get a multiplier with a 20x power and a 2x wild and see what happens to your gold! You will be in Aztec Heaven with this slot, as your winnings climb to the heavens!