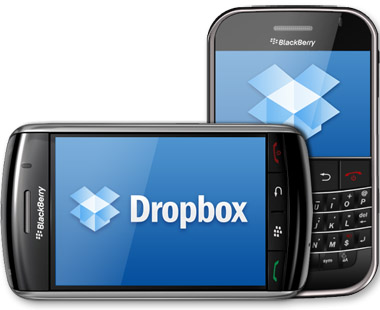 Tag:
bold
curve
torch
tour
Dropbox
Overview :
Dropbox v1.0.49.1 for blackberry apps
Supported devices:
Blackberry 81xx, 82xx, 83xx, 85xx, 87xx, 88xx, 89xx, 9000, 91xx, 93xx, 95xx, 96xx, 97xx, 9800, 99xx
Description
Sync your files from your computers to your BlackBerry® with Dropbox. It's a FREE app that connects all your computers and mobile devices together so you can access your files safely and securely anywhere you go.
- Browse the files in your computer's Dropbox folder easily.
- Open images and other media directly through the app.
- Upload photos to all of your computers at once.
- Share links to your files over email.
- Search through your Dropbox instantly.
- Export files to other apps.
Dropbox for BlackBerry requires a free Dropbox account. Get a free 2GB account when you sign up through the Dropbox for BlackBerry app or at http://www.dropbox.com.