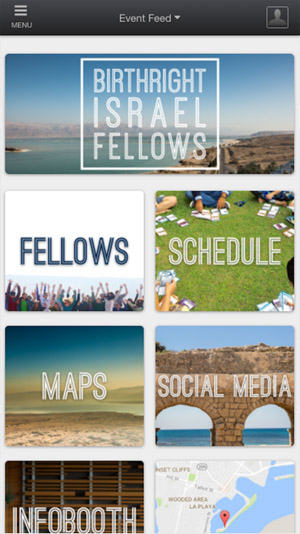 Tag:
BRIfellows 6
Overview :
The Birthright Israel Fellows program develops an elite cadre of North American experiential Jewish educators to enhance Birthright Israel experiences and the broader field of Israel and Jewish education.
The program includes:
- An online learning framework to further develop content knowledge and create a resource exchange.
- A four-day intensive professional development program in experiential Jewish and Israel education for educators staffing Birthright Israel trips.
This four-day training program will encompass:
- Israel and Jewish studies
- Preparation for Birthright Israel trips
- Personal and professional development
- Effective post-trip engagement techniques
The experience will center on addressing these primary areas and will include elements of each of these during each day of the program:
- Birthright Israel as a Jewish Identity Experience
- Principles and Practices of Experiential Education
- Relating and Relationship Building with Israel and Israelis
- The Theory and Practice of Birthright Israel
Supported Devices:
BlackBerry Classic
BlackBerry Leap
BlackBerry Passport
BlackBerry Passport Silver Edition
BlackBerry Q10
BlackBerry Q5
BlackBerry Z10
BlackBerry Z3
BlackBerry Z30
Porsche Design P9982
Porsche Design P9983