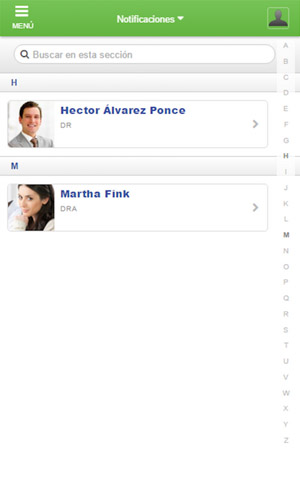 Tag:
ANCAM2016
Overview :
Dear Friends:
It is an honor to inform you that from 2 to 5 November 2016 our XVII National Congress of Cardiology ANCAM will be held in the city of Veracruz, Veracruz.
We are preparing an attractive academic-scientific national and international highly renowned professors, joint meetings with sister companies in the country and abroad, modalities of innovative and interesting sessions, program our goal is to maintain the academic level of excellence and disseminate the most current cardiology, so we are sure that our Congress will be a success. We will strive to overcome what has been in previous years, both academically and in attendance, expecting more than 3,000 participants.
Veracruz is the perfect place for our scientific meeting framework, the happiness of its people, their friendliness, excellent gastronomy and cultural and historical heritage, but also in recent years, with great vigor has been academically developed the medical area, the proof are the 3 medical schools that has the port of Veracruz and another 3 in the state, in addition to the recent opening of private hospitals and public hospitals equipped with advanced technological development.
Supported Devices:
BlackBerry Classic
BlackBerry Leap
BlackBerry Passport
BlackBerry Passport Silver Edition
BlackBerry Q10
BlackBerry Q5
BlackBerry Z10
BlackBerry Z3
BlackBerry Z30
Porsche Design P9982
Porsche Design P9983