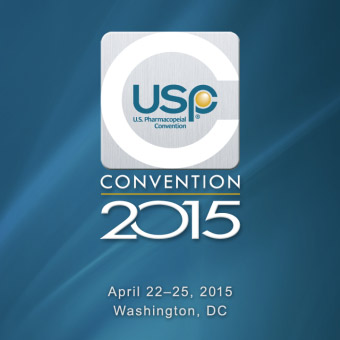 Tag:
USP
Overview :
The U.S. Pharmacopeial Convention (USP) is a global health organization that improves lives through public standards and related programs that help ensure the quality, safety, and benefit of medicines and foods. The 2015 USP Convention is a governance meeting during which appointed Delegates from USP's Member Organizations will provide guidance (through resolutions and bylaws amendments) and elect the organization's volunteer leadership for the upcoming 5-year cycle (2015-2020).
This app is a guide for Convention participants which currently includes information on:
-Meeting schedule and other logistics
-A GPS map with key locations in Washington, DC
-Resolutions
-Bylaws Amendments
Scheduled updates include:
-Registration information and links
-Final proposed Resolutions
-Proposed Bylaws Amendments
-Elections and nominee information
-Games to test your USP knowledge
-Frame-it Cam to capture highlights of the event
Content updates and new functions will be added through April 2015.